Lisa Weber of Weber Law of Edmonton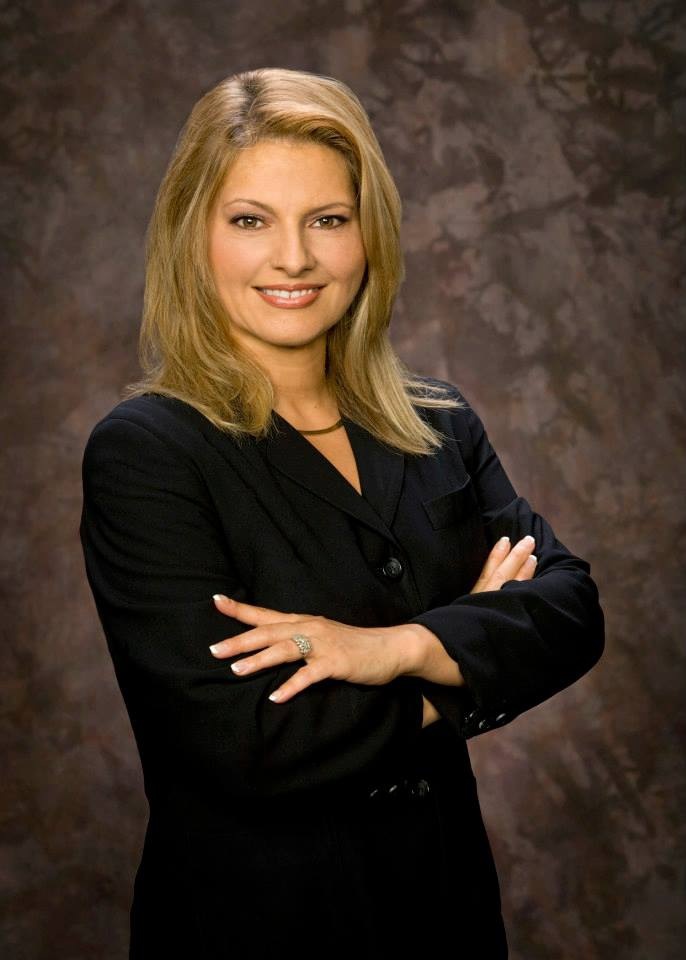 Indigenous women are looking for equal participation and are actually getting that equal participation, so we find more and more of them around the leadership tables these days, said lawyer Lisa Weber.
And as more women become involved in leadership positions, more people in the community seek opportunities to reach out to them to discuss issues of importance.
"I think that's a really huge benefit of having women in leadership roles."
There is so much work to do in almost every area, said Weber. There is sacrifice and challenge that the individual must expect when stepping into leadership roles, either by choice or necessity.
Many women have been traditional caregivers before moving into leadership positions, so meeting those obligations to family can put additional strain on women, and that needs to be acknowledged as an additional challenge.
Traditionally it's been men who have held leadership positions, and there has been less recognition of the benefits that can come of increasing the involvement of Indigenous women in leadership roles.
"It's not something that we are accustomed to," Weber said.
Her advice to young women is to become educated and also value learning the ways of Indigenous people.
"A lot of people have lost touch with their culture, with their community." That continued connection is important to maintain, said Weber.
"If one is to be a good leader, she must honour her culture and her people in her work."
Weber also suggested stepping out of "your circle of comfort." To be a young woman leader in this century requires an element of risk taking and challenging limitations, whether that's a physical challenge or a new social opportunity.
"Try something new."