Tonya Crowchild of Indigenous Consulting Services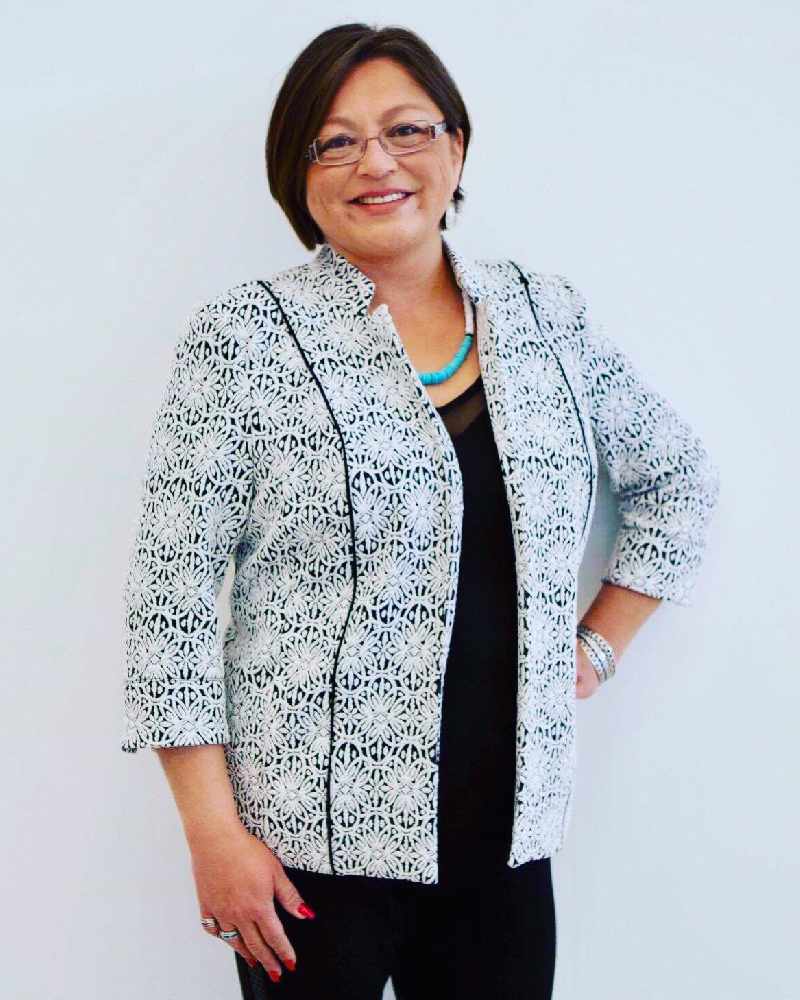 Tonya Crowchild of Indigenous Consulting Services in Treaty 7 territory says she firmly believes women are predominant in Indigenous communities because "we are the life givers" and "are the first role models for our children and the backbone of every home."
She still thinks it's remarkable how times have changed though from even 10 years ago as more and more women have stepped into leadership roles.
"To be honest, I am just so excited when I see Indigenous women either becoming a head woman, which is chief, or a councilor and taking on that whole dynamic, because women look after their home and their foundation, but then they take on that role of looking after their people and putting their people first."
As the daughter of a long-serving council member, Crowchild said that's all she's known; seeing her mother in leadership. It's played a very important role-model aspect in her life, she said.
"I'm truly thankful that my mother blessed me with all of that goodness and understanding our rights, who we are as Indigenous people, what has happened back then and how are we going to move forward now, and instilling those teaching into me, and that includes Treaty and who we are as Treaty people."
When people take on a leadership role, what is quickly realized is that life needs some balance, said Crowchild.
There are times when leadership duties do interfere with family functions.
"Yes, there will be sacrifices."
That's why family plays a big part in the success of leaders. "Family is your Number One support."
There are also long days and long hours.
"But, we can balance it. We're women. We're multi-taskers," Crowchild laughs.
As life-givers, women know how to nourish and flourish, she said.
Crowchild believes it's a really good thing for Indigenous women to step out from behind the scenes and step forward today.
Crowchild works to mentor Indigenous women each and every day.
Set a goal. Write it out. Envision it. And go after it, and make it happen.
"I don't stop until I make it happen," she says of making her own goals become reality.
She said life is full of obstacles.
"But the beauty of it all is that there is always a lesson, a blessing, and sometimes both."
She has pushed her three daughters to get an education, just as Tonya's mother pushed her.
"You need to create your path for you."
And that success is what will be modeled to the coming generations.