Jacob LeBlanc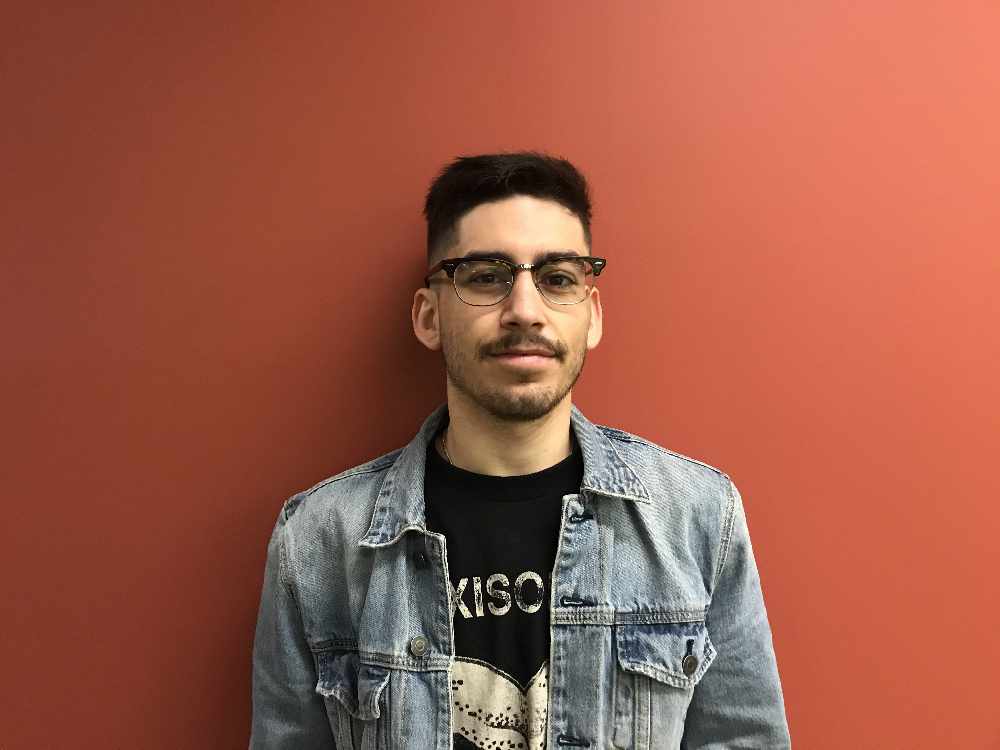 Hey there!
My name is Jacob LeBlanc and I'm your Afternoon Drive host for Windspeaker Radio!
I was born and raised just north of Edmonton in Athabasca. I'm a graduate of the Broadcast News Program at SAIT in Calgary and I graduated in 2017.
I've been in radio for just under 3 years and I've had the opportunity to travel all across western Canada including Terrace, B.C, Leduc and Stony Plain.
In my spare time I collect vinyl, watch sports and walk through the river valley.
Being Metis, I'm honored to work here at Windspeaker and spend my afternoons with you!
If you have any events, news tips or just want to say hi, send them to my email, jacob.leblanc@cfweradio.ca