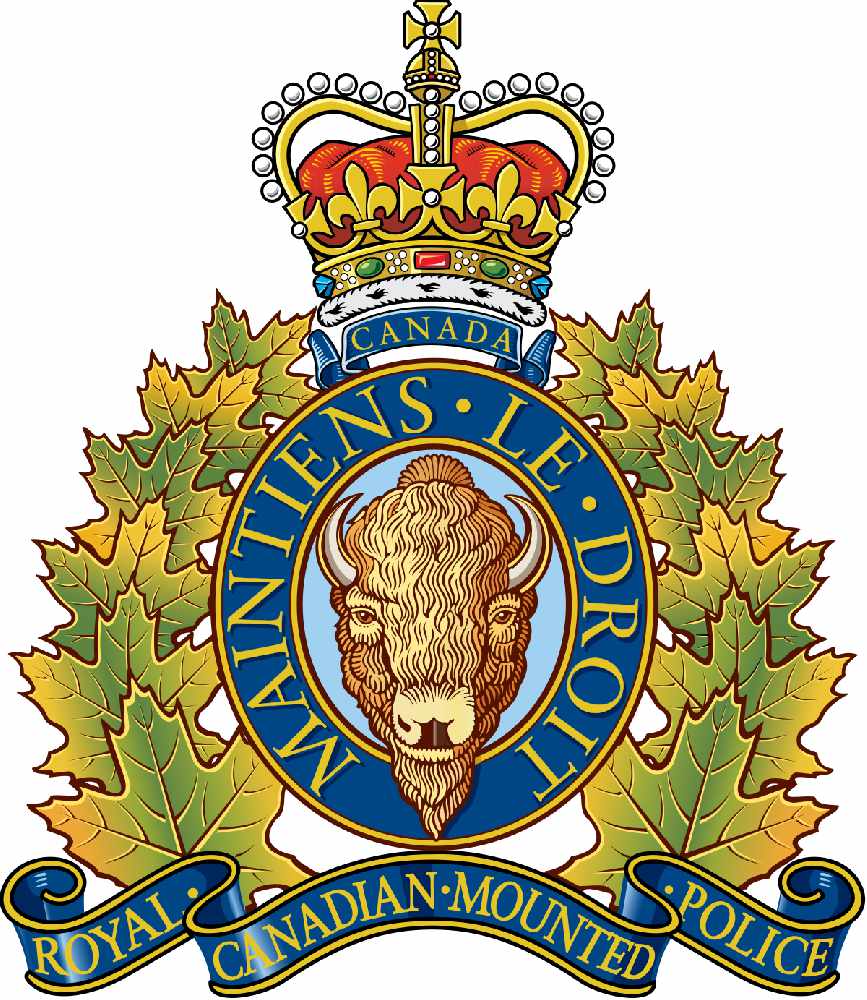 The assault took place in southwest Edmonton
Edmonton police are looking into an alleged sexual assault around 10:30pm Friday May 31st.
An 18 year old woman was allegedly assaulted in a field around 23rd Ave and Rabbit Hill Road.
According to police she was approached from behind and pulled to the ground, the woman said she blacked out and woke up to a man sexually assaulting her.
The man is described as white between the ages of 20 and 30